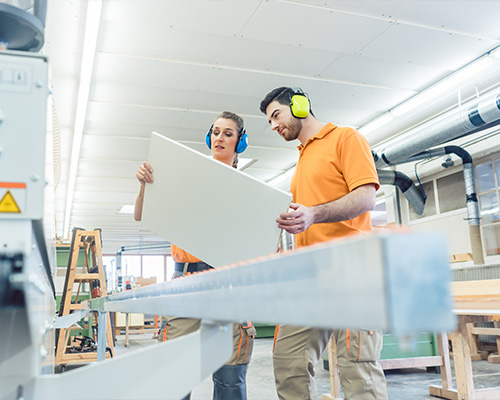 GOALS
The goals of our company are to increase the quality of our products combined with maintaining our low prices..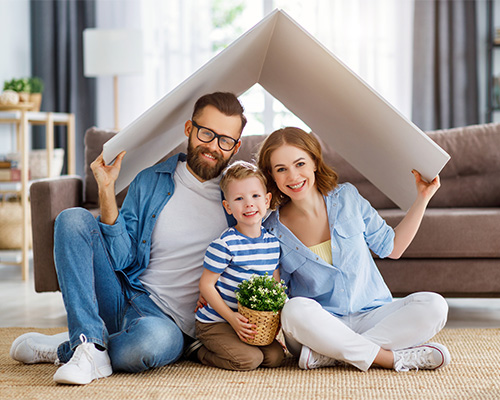 PHILOSOPHY
Our products are designed to make everyday life at home better. To achieve this we rely on the triple: functionality, quality and affordable price.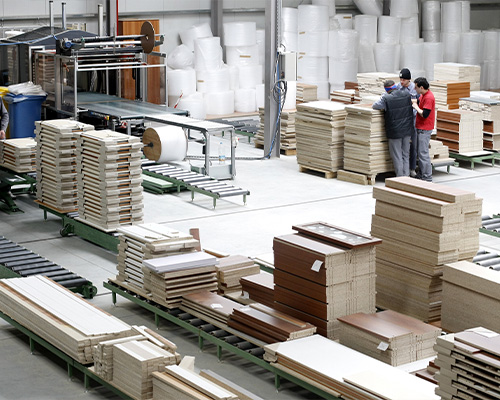 EXPERIENCE
All the experience, the wide knowledge of the furniture subject and the constant upward trend, pushed us to take new promising steps towards the future always with the customer's interest and satisfaction in mind.
ELEGANCE AND DESIGN
WITH SELECTED MATERIALS.
Our main goal is to meet your unique needs and aesthetic preferences, which is why in all the modern furniture you will find in our store we have chosen the best materials and the most in-fashion techniques for each space separately.